Our Approach
Our philosophy is that every American works extremely hard for their money and is entitled to a comfortable retirement.  Many people just don't know where to start.  Through education, our goal is to educate clients that will remain with the firm over their entire lives.
Our Story
I started my own independent practice because I believe that every investor should be placed in investments and other insurance products strictly on their needs.  I have seen too many family and friends being sold securities and other insurance products based on a company marketing strategy.  I am committed to growing my practice through taking care of the client and their family in the best way possible; to provide them financial stability.  This will ultimately grow my practice over the next couple of decades to come.
Meet the Team
My personal business philosophy is "Do What you Love, Love What You Do, Deliver More Than You Promise"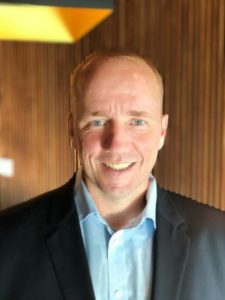 Investment Advisor Representative
I am a 23 year Army veteran that had two professional dreams; Be in the Army and be a financial planner to help give back to those around me.  I am married to a wonderful woman; Michelle.  I have three children; Lauren (11), Jay (11), and Ally (8).  I also support local organizations such as American Legion, VFW, Special Forces Association Chapter 38, Cub Scouts, and the Salvation Army.