Discovery: Who the client is and what are they looking for in a planner/client relationship
Comprehensive financial assessment (Riskalyze)
Social Security Calculators
Healthcare: Needs discovery
401K/TSP Optimization
Assistance with Legacy and Estate planning
Social Security Optimization (When is the right time)
Business Planning
Securities: Professionally managed money, Strategic and Tactical with proper diversification.
Insurance: Life, Long Term Care, and Annuity
Alternatives:  Be Your own Banker methodologies
Healthcare: Implement Health products to provide your family the piece of mind they deserve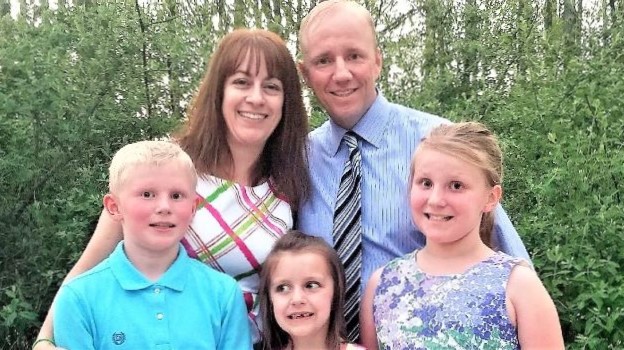 "Why Hamric Wealth Advisors"
Today, too many Americans delay critical financial decisions for a variety of reasons.  These delays inevitability cause people to lose valuable time in planning and execution of retirement strategies causing them to remain in the workforce for much longer than they ever imagined.
Hamric Wealth Advisors' goal is to help any person who desires to have a better life to simply ask for the financial advice that they haven't asked before from other advisors.
There are no proprietary products sold at this firm.  We believe in maximizing client's returns rather than recommending products that are filled with loads and other fees.  As a Fee-Only advisor, I do not make commissions on your investments; only a small percentage of assets.  In the end, I'm one of the few financial professionals that can honestly say that I have a "Fiduciary" responsibility to put you in the best products that fits your needs.
We are continually looking for ways to give back to the community.  We belong to several local organizations to include BizVets.biz to assist local Veteran owned/Veteran supported businesses reach their goals.